What Is Orthostatic Hypotension (OH)?
Orthostatic Hypotension (OH) means the blood pressure goes down when the person stands up and the person has orthostatic symptoms, such as dizziness, lightheadedness, changes in vision, and/or weakness.
A decrease in blood pressure with standing up can cause orthostatic symptoms but it can also make a person faint if the heart rate goes down.
There are 4 main types or causes for OH and other causes related to specific conditions.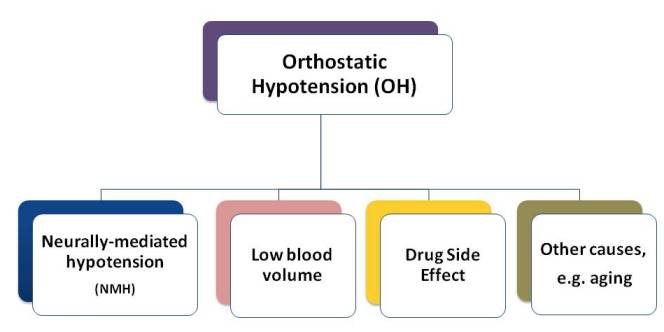 1. A nervous system problem, specifically, the autonomic nervous system. This type of orthostatic hypotension (OH) is also called Neurally-Mediated or Neurogenic Orthostatic hypotension (NMH).
2. Low blood volume. It has to do with the amount of fluid in the body, the volume of blood for the heart to pump around. It is included here because a person with OH or NMH can also get this type of OH. Being low on fluids can make the orthostatic symptoms even worse.
2. Drug Effects. Some drugs have an effect on the blood vessels, heart rate, nervous system and the chemicals released. It can the purpose of the drug to have this effect on the body, for example drugs to treat high blood pressure. It can also be a side effect of the drug to cause orthostatic symptoms. Either way, if a person has an orthostatic problem, some drugs can make it worse.
2. Other Causes. There are other conditions that can cause low blood pressure. Pregnancy is one. More people over 60 have a drop in blood pressure with standing.
---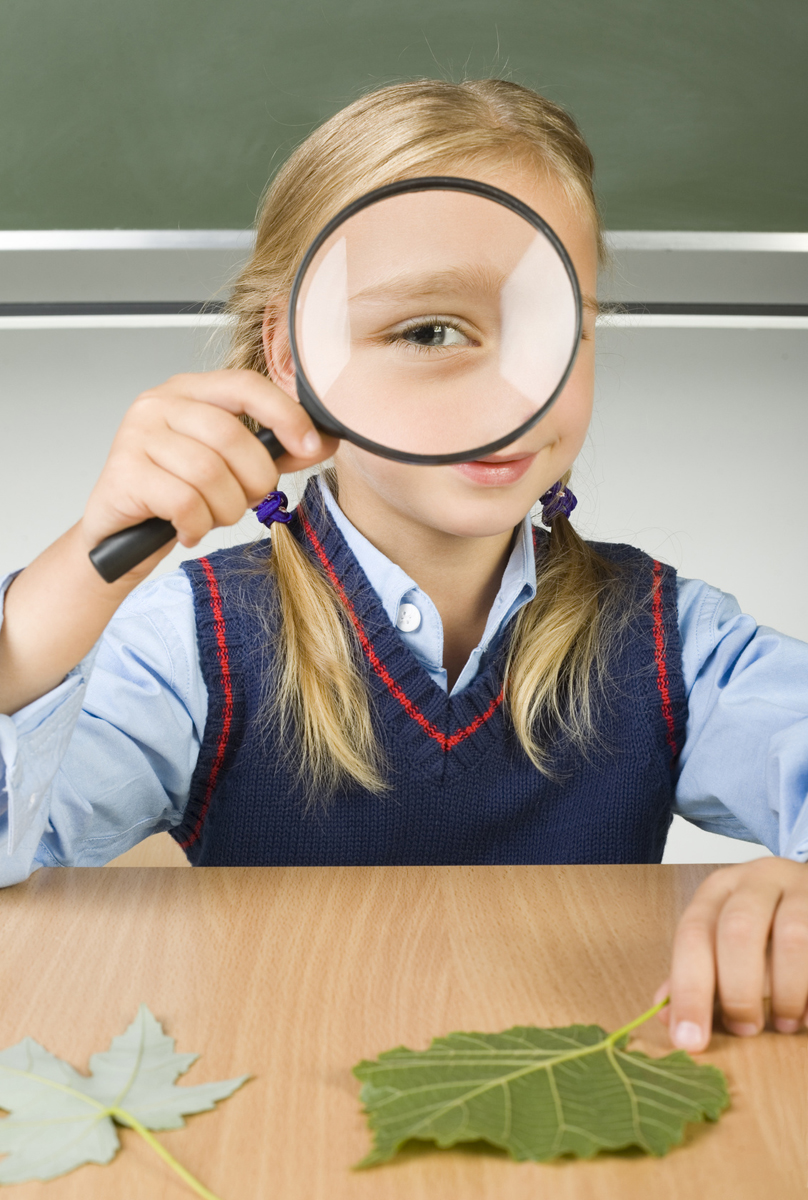 Orthostatic Hypotension (OH):
What is OH?
Criteria to diagnose OH
What is NMH?
OH due to low blood volume
OH due to drugs & other causes
Next Topics To Review
Causes of OI
Deconditioning
Getting Medical Care
Taking Care - Everyday Self-Care
Types of Orthostatic Intolerance
---
References
Author: Kay E. Jewell, MD
Page Last Updated: August 28, 2012