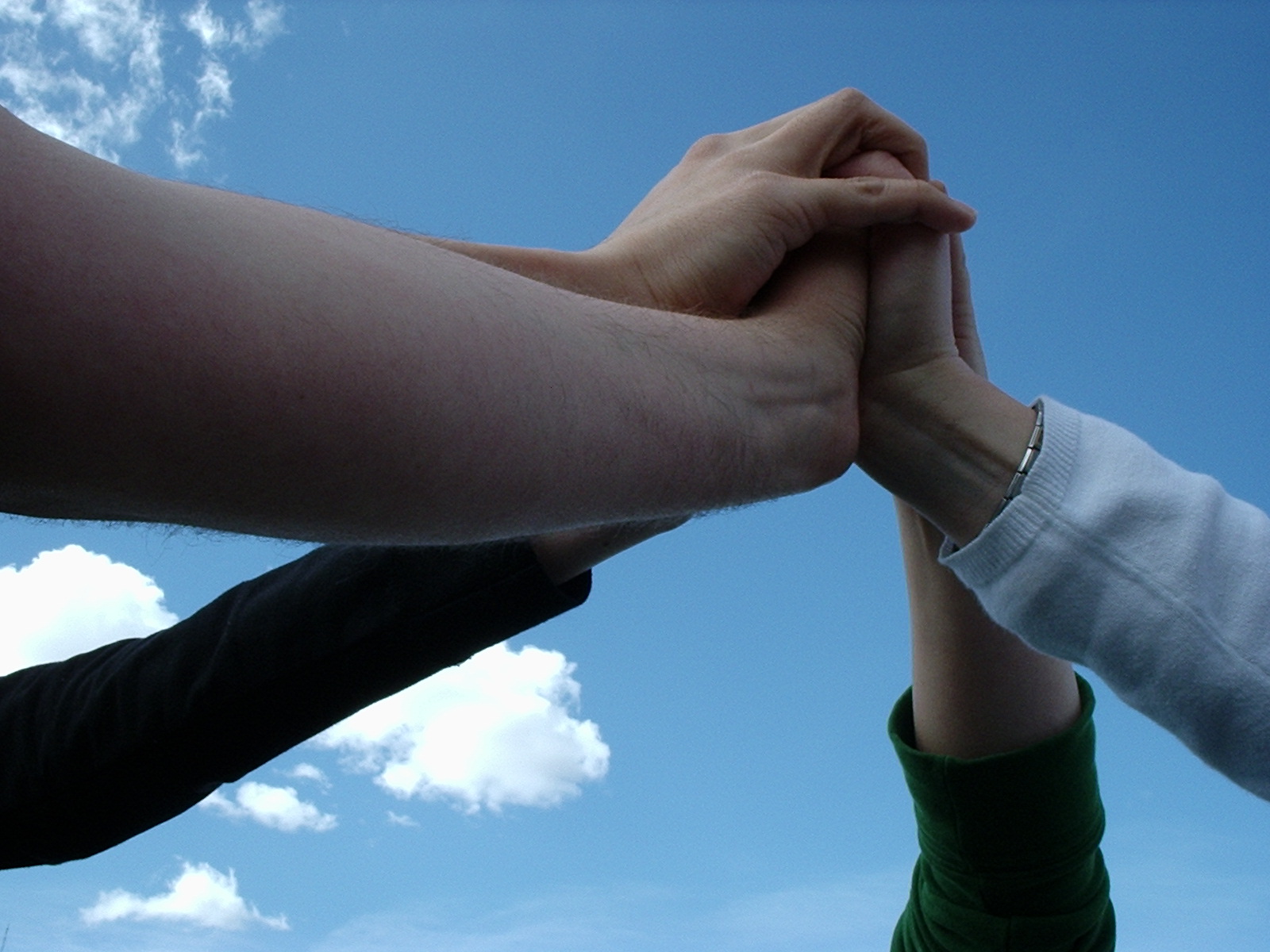 Your Healing Team
We have called this your "healing" team and not your "healthcare team" for a reason. There are other resources outside "traditional" healthcare that help manage and heal orthostatic problems.
We will be expanding this section to talk more about the resources and provide a place for exchange of ideas and support.
Go to the Sign Up page if you want to follow us or be notified when more is added.
You
You are obviously the most important member of your healing team. No one can make you do anything you don't really want to do. You are the key!
Support System
It's important to stay connected to other people. It could be local friends or new friends through the Internet. It's easy to become isolated and begin to feel anxious about connecting and having conversations, even ordering food on the phone.
The challenge is finding a way to honor your health needs and fatigue and be able to make your connections, keep your plans to do things or even just talk on the phone.
Caregiver(s)
Having someone to support you and help with daily living if you need it is important. They can also become part of your emotional/mental healing when the time is right. Family caregivers, especially parents, go through many of the same doubts and fears that you do, at different times and in different ways. This can also be a time of change for both you and caregivers.
We will be adding a section for caregivers, with coaching sessions and sharing sessions.
Traditional Healthcare Professionals
Your team should include Physicians, (NP, PA). The basic physician or specialty would be primary care (pediatrics, internal medicine or family practice). It might also include psychiatry, neurology, cardiology, and physical medicine and rehabilition (PM&R).
For support, the team might include clinical social workers and clinical psychologists.
At one time or another, it could also include psychologists/Counselors, PT, OT, SLP (Speech language therapists). There is also Music and Art Therapists.
In addition to the usual physical and occupational therapy activities, there are some other treatments that have helped others:
Cranial-Sacral Therapy
Hippotherapy (Therapeutic Horseback Riding with PT/OT)
Neural releases
Complementary Professionals
Massage Therapist
Reflexology
Acupuncture
Body Talk
QiGong practitioners
EFT
Educational/Vocational
Depending on your age and situation, the team could also include:
School

Psychologist
Guidance Counselors
Teachers
Financial Aid Experts

County Agencies
Vocational Rehabilitation
Disability experts
Author: Kay E. Jewell, MD
Page Last Updated: August 25, 2012