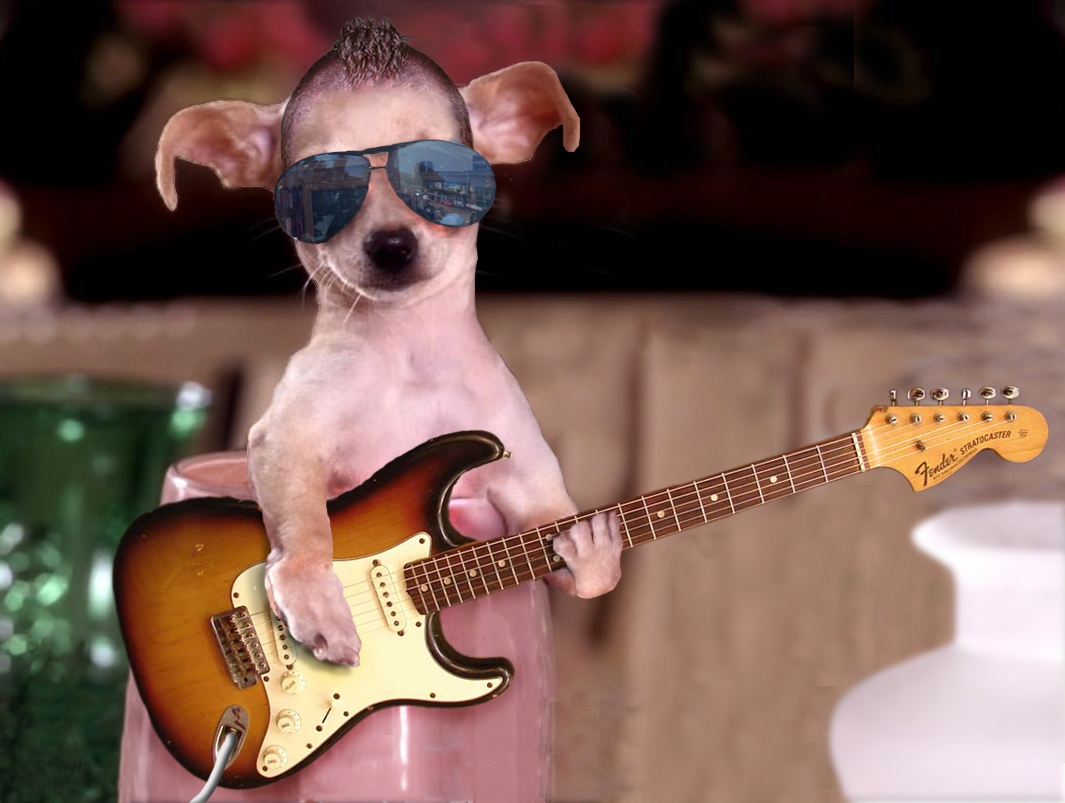 Services and Future Events: Webinars and Telesummits
It is our plan to make this a living, interactive resource for poeople with orthostatic intolerance, and for their caregivers, healthprofessionals and all members of the healing team.
We are very aware of the limitations and time delays in waiting for valuable information to be publisheed in medical and professional journals. For people with OI, time is precious. Enough time has passed by - we don't want to let any more precious time go by if there is something we can do, soemthing we can share, something we can use that will movve us along on the road to recovery or stability.
Webinar
:
"Meet and Greet"
PURPOSE
: To introduce ourselves, answer questions about orthostatic problems.
WHEN
: September 18, Tuesday
DETAILS
: 7-8 pm CT
COST
: Free
Sign-up
:
Dr. Kay
Class:
Getting Started - Managing My Orthostatic Problem
PURPOSE
: To support you as you develop your action plan. Each week will build on the work of the week before.
HOW LONG
: 6 weeks
WHAT
: Each week, there will be a new set of background material to review. On Thursday, we will have a question and answer time to go over the material presented, the next week and how to apply it to your situation.
DETAILS
: Sign - up to be notified of the details and the advance question and answer session.
Sign-up
:
Dr. Kay
Kay E. Jewell, MD
Mother, Caregiver since 2004
Physician for a lot longer!
---
Page Last Updated: September 8, 2012